Intelligent upgrade of
all scenes
MIIVII's intelligent edge computing devices have been successfully applied in many industries and fields. Each scene from production to life is supported by the hash power provided by MIIVII.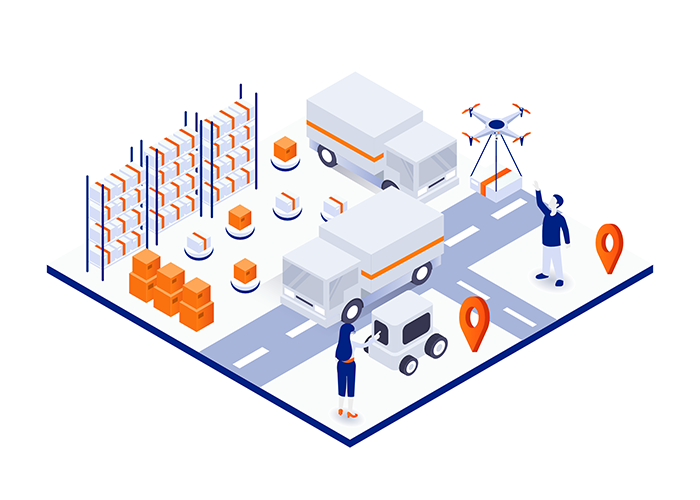 Logistics And Transportation
Make application scenarios smarter, such as goods sorting, unmanned distribution and inter-city artery logistics, and achieve the purpose of cost decreasing, benefit increasing, and standardized operation.

Warehouse
Logistics - AGV

Trunk Logistics -
ADAS for trucks

Terminal Logistics -
Unmanned Product-
Distribution Robots
Smart Transportation
Equip the traffic system with sensory ability, inter-connectivity, analytical ability, predictive ability, control ability, etc., improve the capacity of road network dramatically, and optimize the allocation of urban resources.

Imaging Snapshot
System Of
Traffic Violation


Cooperative Vehicle
Infrastructure
System (CVIS)

Smart Parking

Smart Junction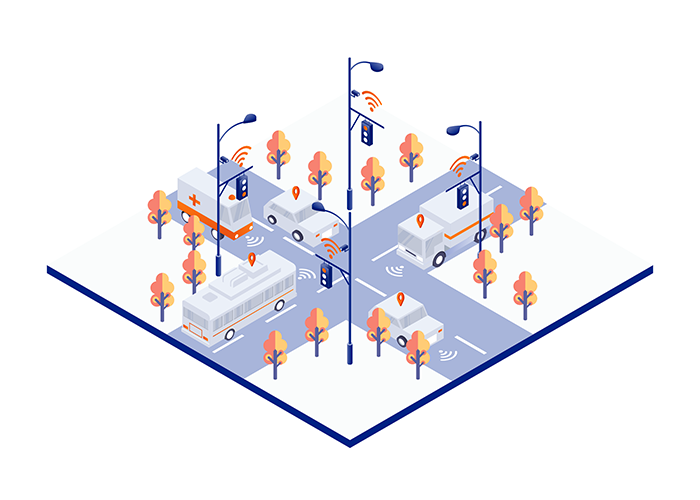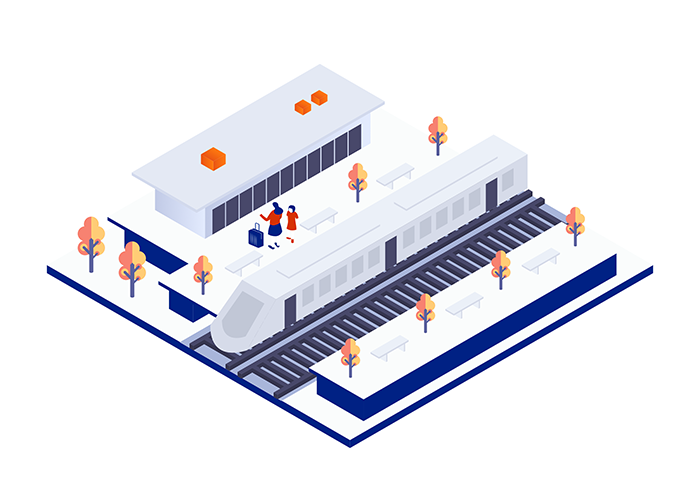 Railway
Realize the driving security via environment sensing and collision warning.
ADAS



Intelligent Video Analysis
Recognize the target identification through testing people's physical characteristics and walking styles, Improve the prevention and early warning capabilities by using posture recognition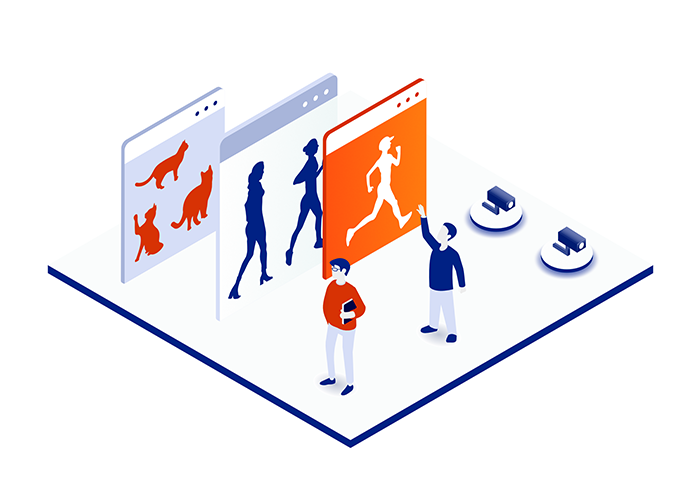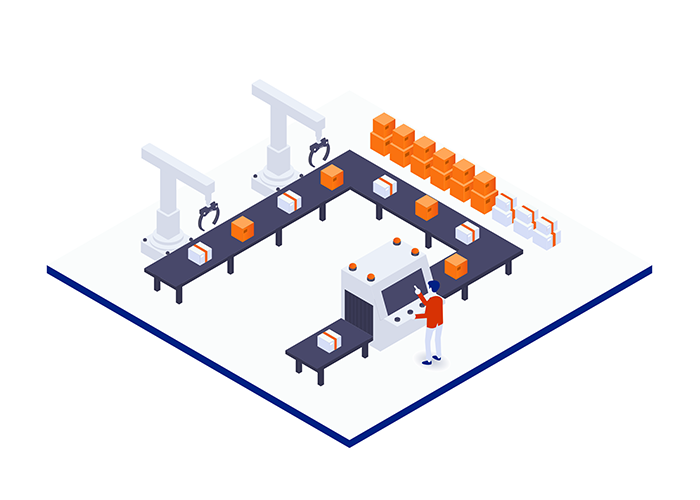 Industrial Vision
Realize intelligent production line inspection, improve the detection rate of defective products and achieve the purpose of cost decreasing, benefit increasing, and standardized operation.


Industrial
Equipment Upgrading

Smart Retail
Achieve smarter processes of retail services, perception, statistics, tracking and analysis.


Self-Service
Retail Device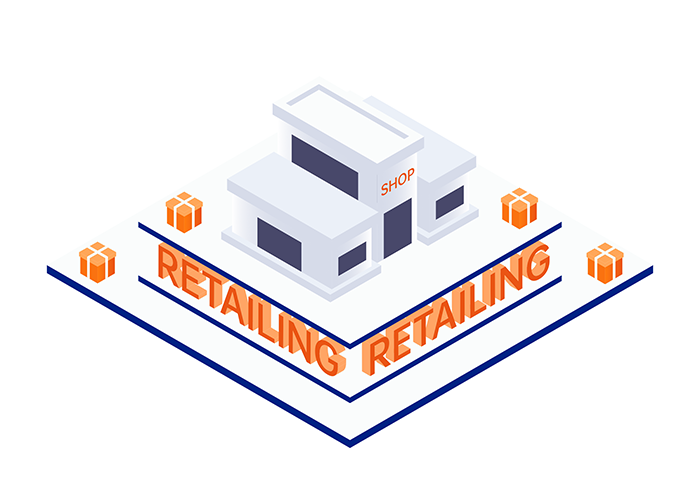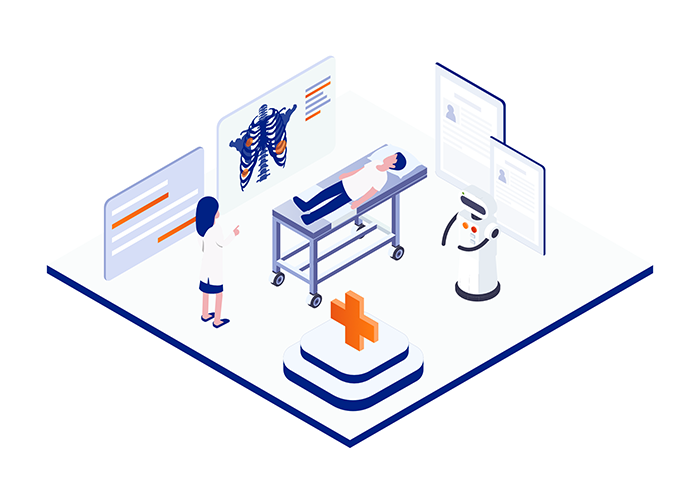 Medical Care
Realize smarter medical imaging and medical services in order to make more accurate screening and provide more people-oriented services.

Local Analysis
Of Medical Images



Driverless Delivery Of
Medical Resources
Port
Present smarter ports with unmanned management to improve the ports' transport efficiency.

Intelligent Fetching

ADAS

Regional Video Analysis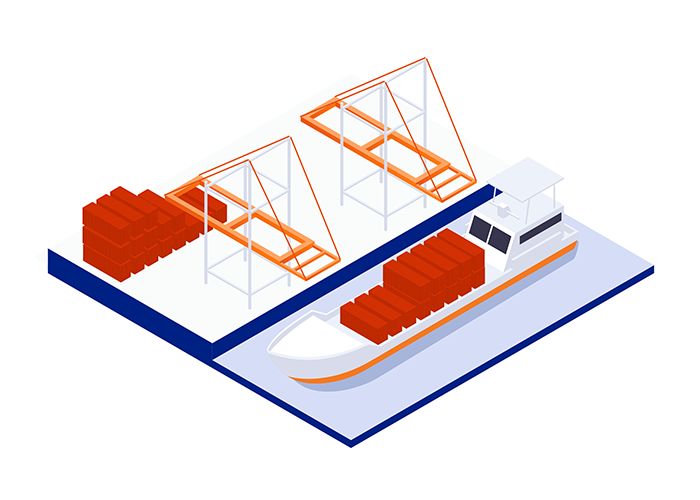 Mine Field
Effectively help the drivers sense the surroundings and avoid casualties under safe operations.

ADAS

Field Patrol Robot
Regional Video Analysis
Electric Power
Realize smarter inspection of energy equipment in order to make the inspection more secure, precise and efficient.

Regional Video Analysis

Power Patrol Robot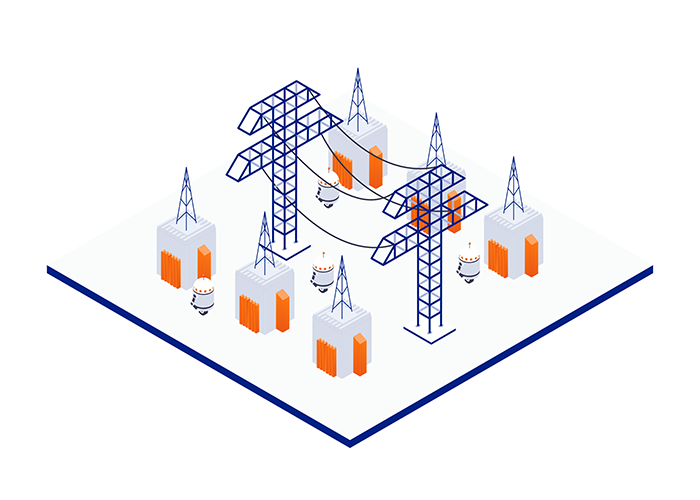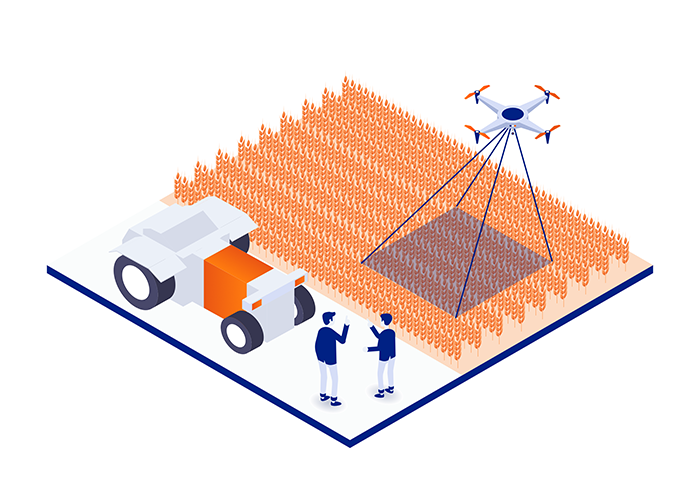 Agriculture
Achieve intelligent upgrade of energized agricultural machinery to make agriculture smarter, more effective and more environmentally friendly.

Intelligent Upgrade Of Agricultural Machinery
Education
Improve the efficiency of test and development and help colleges and universities cultivate AI talents.

Scientific Research In
Colleges And Universities